Greenpoint Neo-Nazis may be a Hipster Hoax
According to the Village Voice:
a series of pics taken by Brooklyn photog Adam Krause apparently hit the web Monday evening, in which he chronicled five self-professed Polish neo-Nazis. Gawker seems to have broken the story, and did disclose that Klause is "a friend." The news site treated the scoop as true.
Source: gawker.com via Brooklynian on Pinterest
The Daily Mail quickly picked up Krause's saga, prompting him and his subjects to become the object of international attention.

... People have become angry and skeptical. Some doubt whether the photos are real, while others are shocked that neo-Nazism would be present in the multi-ethnic community. A local news station is reporting that area residents and politicians were so outraged that cops had been put on alert in case of trouble.
It looks like Krause took down the photos from his website and linked to a video of Curb Your Enthusiasm (Larry David):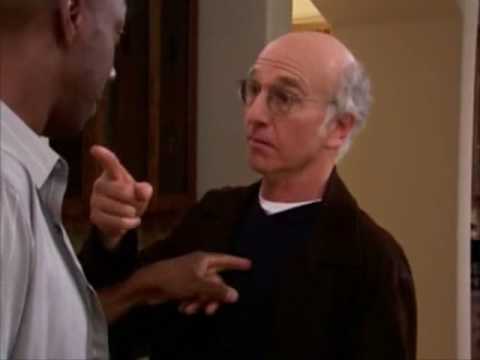 Krause says:
While I appreciate the attention this story is receiving, the media exposure it is getting is making me a bit uncomfortable. In the meantime, I feel this video answers a lot of questions that we are all asking.
http://www.adamkrausephoto.com/#/greenpoint, brooklyn nazi skinheads/greenpoint, brooklyn nazi skinheads/1/