Local Businesses Accepting Bitcoin?
Any Local Businesses in Prospect Heights or Crown Heights accepting Bitcoin?
Bitcoin is to Money as eMail is to Postal Mail.
Its a Peer to Peer (P2P) decentralized currency (a currency without a government)
Only 21 million bitcoins can ever be made in Total and the outstanding number of Bitcoin is currently about half of that.
Better explanation here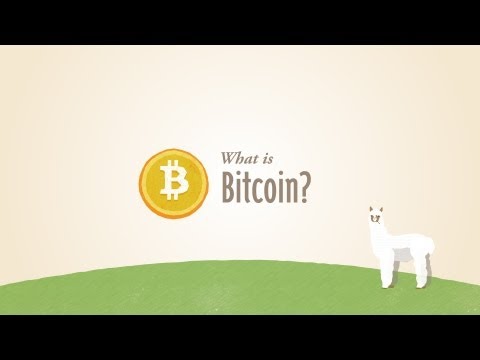 and in depth here

http://en.wikipedia.org/wiki/Bitcoin
here

https://www.khanacademy.org/economics-finance-domain/core-finance/money-and-banking/bitcoin/v/bitcoin-overview
and here

https://www.udemy.com/bitcoin-or-how-i-learned-to-stop-worrying-and-love-crypto