Brooklyn Waterfront Artists Coalition (BWAC)'s 2017 Summer Art Shows Palette Unlimited and Black and White Saturday, August 19th, 2017 and Sunday, August 20th, 2017 It's summertime for the artists of the Brooklyn Waterfront Artist Coalition and the art-lovers who eagerly await every BWAC exhibit. Mid-summer is also the middle of BWAC's fortieth year; for our 2017 Summer Shows we present the juried Black & White 2017 exhibit and Palette Unlimited. Palette Unlimited is the exhibiting members' 25th annual summer show, with over 150 artists exhibiting. Our third national juried Black & White show presents artwork by artists from around the country. Noted juror Alison Hokanson, Assistant Curator in the Department of European Paintings at the Metropolitan Museum of Art, selected 110 pieces from almost 1200 submissions to put together this spectacular exhibit. Admission to the Gallery and all its special events is free, donations gladly accepted. The show is open weekends 1-6PM and runs through August 20 481 Van Brunt (Door 7) in Red Hook. 718-596-2506 bwacinfo@aol.com Or for more information, go to bwac.org EVENTS: Saturday, August 19th: 2:00 PM-3:00 PM: Absurdo & The Coyote are an Astoria-based folk philosophy punk duo. Ben Absurdo and Elise "Coyote Cinema" Levitt play guitar and sing about the cost of being human in this world. They perform as separate solo acts and collaborate with various other groups.
https://www.facebook.com/Ben-Absurdo-853654161428773/
asxcvbnbgfdsaSDFGHGFDSAsdfghbn Zxcvbn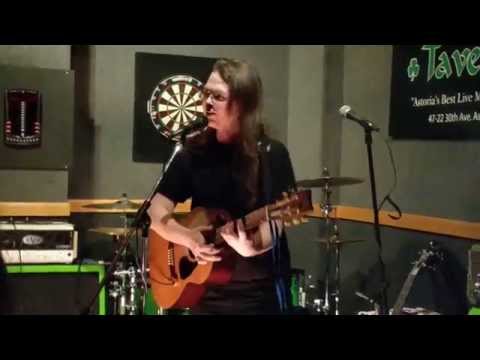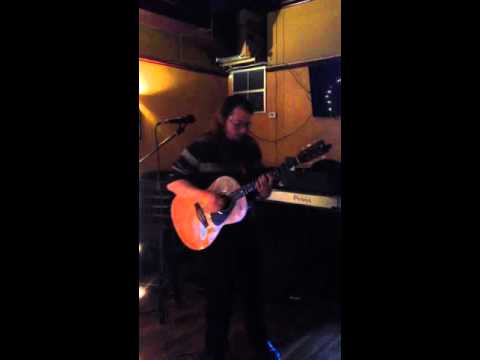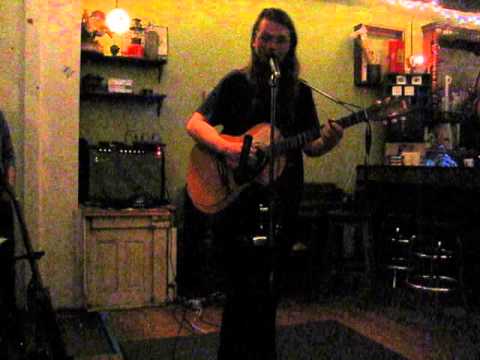 https://www.facebook.com/Coyote-Cinema-1055921874520188/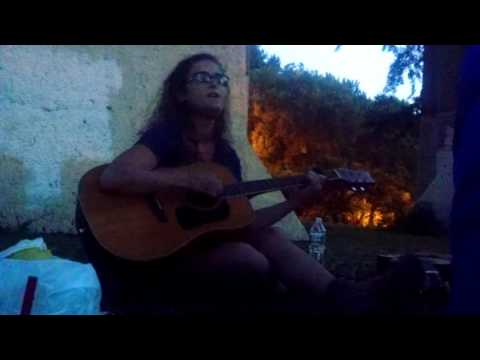 3:15 PM-4:15 PM: The Greenstreets are an Astoria based band. Blending a touch of 90's alt-rock with modern indie pop rock. Playing songs about love, loss, togetherness and life.
https://www.facebook.com/The-Greenstreets-111386965703155/
4:30 PM-5:30 PM: Genevieve Fernworthy is a theologian, artist, and multi-instrumentalist who performs solo under the moniker LAUDS and with Billy Cancel in the noise-poetry duo Tidal Channel. Her solo musical output is expansive, and she incorporates elements of synthpop, soul, psych, and noise into her instrumental + vocal work. Involved in frequent collaboration with David Lackner (Synthetic Love Dream), Adrian Knight (Blue Jazz TV), Dahm Majuri Cipolla (the Phantom Family Halo), and Celie Dailey (Spewgeyser), she also plays + tours regularly with the Martin Bisi band. She founded Hidden House Press in 2008, and is an active member (viola) of the PARK Quartet. www.thursdayfernworthy.com Sunday, August 20th: 2:00 PM-4:00 PM: The band Jerram Original Network started in the early seventies as backup for the great Motown vocal group Martha and the Vandellas, and would over time become a jazz band working locally in and around NYC. Founder / drummer Jerry Griffin has played with Leon Thomas, Rahsaan Roland Kirk, Donald Ayler and Pharoah Sanders. Presented by the Jazz Foundation of America's Gig Fund program, with support from the New York State Council on the Arts and the National Endowment for the Arts. 4:00PM—Put in a winning bid at the Silent Affordable Auction (where bids start as low as $30)